Forbes Coaches Council Is an Invitation-Only Community for Leading Business and Career Coaches
Gene Russell, President and CEO of The Corporation for Manufacturing Excellence (Manex) in San Ramon, California, has been accepted into Forbes Coaches Council, an invitation-only community for leading business and career coaches.
Mr. Russell was vetted and selected by a review committee based on the depth and diversity of his experience. Criteria for acceptance include a track record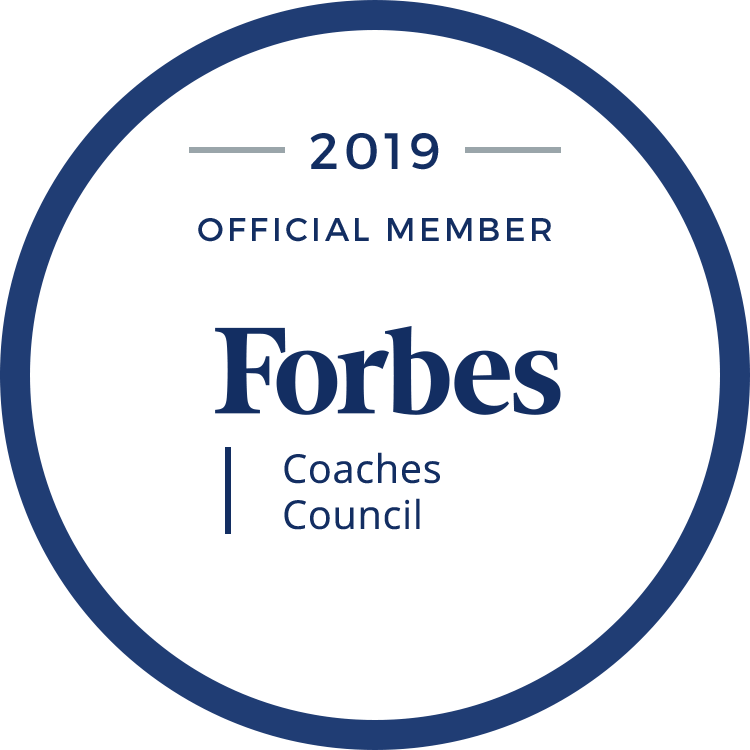 of successfully impacting business growth metrics, as well as personal and professional achievements and honors.
"We are honored to welcome Gene Russell into the community," said Scott Gerber, founder of Forbes Councils, the collective that includes Forbes Coaches Council. "
Our mission with Forbes Councils is to bring together proven leaders from every industry, creating a curated, social capital-driven network that helps every member grow professionally and make an even greater impact on the business world."
As an accepted member of the Council, Mr. Russell has access to a variety of exclusive opportunities designed to help him reach peak professional influence. He will connect and collaborate with other respected local leaders in a private forum. Mr. Russell will also be invited to work with a professional editorial team to share his expert insights in original business articles on Forbes.com, and to contribute to published Q&A panels alongside other experts.
Finally, Mr. Russell will benefit from exclusive access to vetted business service partners, membership-branded marketing collateral, and the high-touch support of the Forbes Councils member concierge team.
"We are very excited to be a part of a collaborative business coaching community that allows us to scale our vision and that of our clients beyond where they are today," said Mr. Russell. "We look forward to the day of Digital Factories and Smart Manufacturing throughout the world and our ability to share our stories and best practices in this area and others via Forbes Council."
ABOUT FORBES COUNCILS
Forbes Councils is a collective of invitation-only communities created in partnership with Forbes and the expert community builders who founded Young Entrepreneur Council (YEC). In Forbes Councils, exceptional business owners and leaders come together with the people and resources that can help them thrive.
For more information about Forbes Coaches Council, visit forbescoachescouncil.com. To learn more about Forbes Councils, visit forbescouncils.com.
ABOUT MANEX
The Corporation for Manufacturing Excellence (Manex), a private non-profit corporation, was established in 1995 to provide services to small and mid-size manufacturers in Northern California. Manex operates through a cooperative agreement between the Hollings Manufacturing Extension Partnership (MEP) of the National Institute of Standards and Technology (NIST), under the Department of Commerce. In October of 2016, Manex Consulting signed a Subrecipient Agreement with California Manufacturing Technology Corporation (CMTC) to become a partner in its statewide MEP Network for the Bay Area and Sacramento Regions. *Since 1996, NIST MEP has used an independent third-party organization to conduct a national survey of center clients. The survey collects client level data on the business impact of the services provided by their local center. These results allow the NIST MEP to gauge the impact of the MEP network on America's manufacturers and its economic impact on the national, state, and regional economies. Clients are surveyed two quarters after an initial project is completed.
For more information about Manex, visit manexconsulting.com.