Donate Today to Help Our California Manufacturers Thrive
Manex is a 501c3 non-profit Public Benefit corporation that provides training services exclusively to Bay Area and Sacramento Region manufacturers. Our work produces measurable, verifiable impacts for the California economy.
Why Donate?
Your donation will support essential leadership, manufacturing process and technology training for manufacturers who are committed to Made in California and Made in the USA products.  Your support will help keep skilled manufacturing workers employed in California.  And that is a big deal.  California leads the way in total manufacturing employment statewide, with approximately 1.3 million jobs reported in 2017,  including 300,000 manufacturing jobs in the Bay area and 21,000 in the Sacramento region.  Let's keep it that way.
The manufacturing industry is also a major contributor to our  region's economy. According to 2016 BLS statistics, manufacturing is the third largest contributor to the San Francisco Bay Area's GDP at $49 billion.
Your donation will also further our efforts to align today's manufacturers with the digital technologies that will help them not only survive but thrive in the future. The manufacturing sector requires new digital and technical skills from its workforce, and US-based manufacturers need to be as attractive to high caliber talent as their foreign competitors.
We provide verifiable impacts measured quarterly by NIST. Our most recent impacts ending March 2018 include: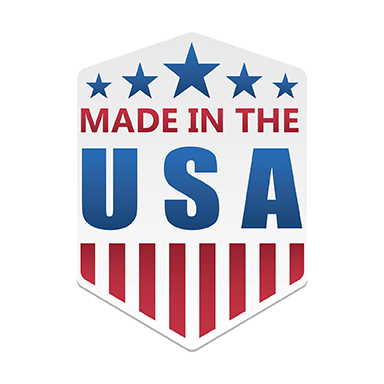 $25.5 million in New Sales

$124.9 million in Retained Sales

1,261 Jobs Created and Retained

$76.5 million in New Investment

$15.5 million in Cost Savings
We are committed to strengthening California manufacturing and retaining innovative companies that produce materials our society values.
Thank you for your support.