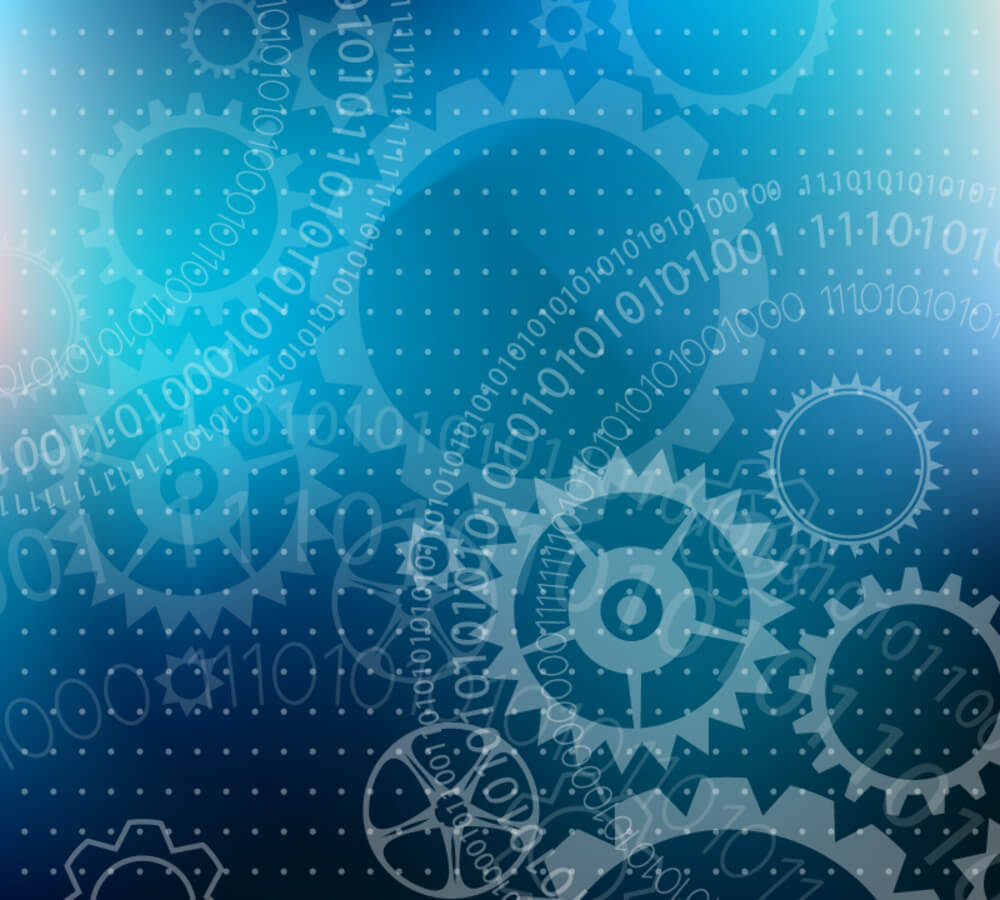 Congressman Garamendi's Manufacturing Advisory Committee
April 21 @ 9:00 am

-

10:30 am

|

Free
An Invitation from Congressman Garamendi
April 7, 2017
Manufacturing Leaders,
Please join me for our Spring 2017 Meeting on Friday, April 21st from 9-10:30 am, where we will discuss the theme,"Technology and Cybersecurity in Manufacturing: A Changing Landscape."
The advice and counsel of this important advisory committee provides me with valuable insight and directly impacts my policy decisions in Congress. Through these meetings, I am able to stay on top of issues of critical importance to local manufacturing.  Your contributions to these discussions are valuable and I hope you will be able to attend.
Our spring meeting's discussion will focus on the theme of technology as a force for change in the manufacturing landscape. Technology allows manufacturers to push the envelope when it comes to competing on the global playing field, but also presents new and unique challenges, especially when it comes to cybersecurity.
At the meeting, you'll have the opportunity to hear from experts on these topics, including local manufacturers that have adopted innovative solutions to meet their businesses' needs. Their presentations will provide us with the foundation for our group discussion as we examine how we can best address the needs of local and nationwide manufacturing.
What:                  Congressman Garamendi's Manufacturing Advisory Committee
Date:                    Friday, April 21st
Time:                   9:00 to 10:30am
Location:             Anheuser-Busch
Address:              3101 Busch Dr, Fairfield, CA 94534
Our committee members' dialogue always proves to be just as informative as our speakers, and I hope that you will be a part of this critical discussion. Please RSVP to John Evalle at my Fairfield office by calling (707) 438-1822 or by emailing John.Evalle@mail.house.gov.  I look forward to seeing you there.