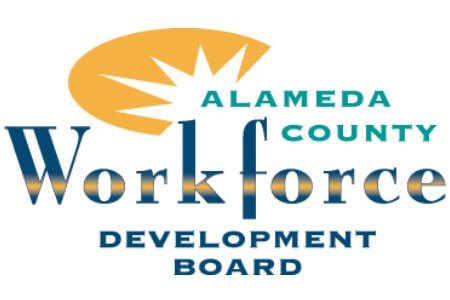 Core Value Business Assessment Program and ETP Application Development for Alameda County Businesses
January 26, 2018
|
Free
DEADLINE TO APPLY: Friday, January 26, 2018
NO-COST DEEP DIVE Business Assessment for Alameda County Manufacturers
Enhance competitiveness in the marketplace
Prioritize improvement projects
Set performance targets
Quantify opportunities to reduce costs, maximize profitability and improve customer satisfaction
The Alameda County Workforce Development Board (ACWDB) is funding a Business Assessment program tailored for small to mid- sized privately held companies, the results of which will drive a focused strategic approach to their business. The Corporation for Manufacturing Excellence (Manex) is assisting ACWDB with this program.
In addition, a select group of these companies that meet Employment Training Panel (ETP) requirements will be chosen to have Manex assist them in the development of an ETP Application worth up to $50,000 in training funds at no cost to the company.
To qualify for this program, a company must be experiencing declining sales, declining profits or both.
The program will be limited to eight responding companies that have complied with the application process and are approved by ACWDB and Manex. Manex will begin the "Core Value Business Assessment" service following the prioritized list and company availability.
Resulting project activities could include:
Workforce training programs tailored to individual company's needs
Business strategies
Enhanced operational efficiencies
Quality systems
The ETP Application Training program development is limited to five companies. The program is expected to run through July of 2018.
ACWDB offers employment training, education, and economic development services to job seekers and employers in Alameda County. ACWDB is composed of business, civic, education, labor, and other community leaders and is appointed by the Alameda County Board of Supervisors.
If you are an Alameda County company who is experiencing declining sales, declining profits or both, contact Manex at 925.807.5112.