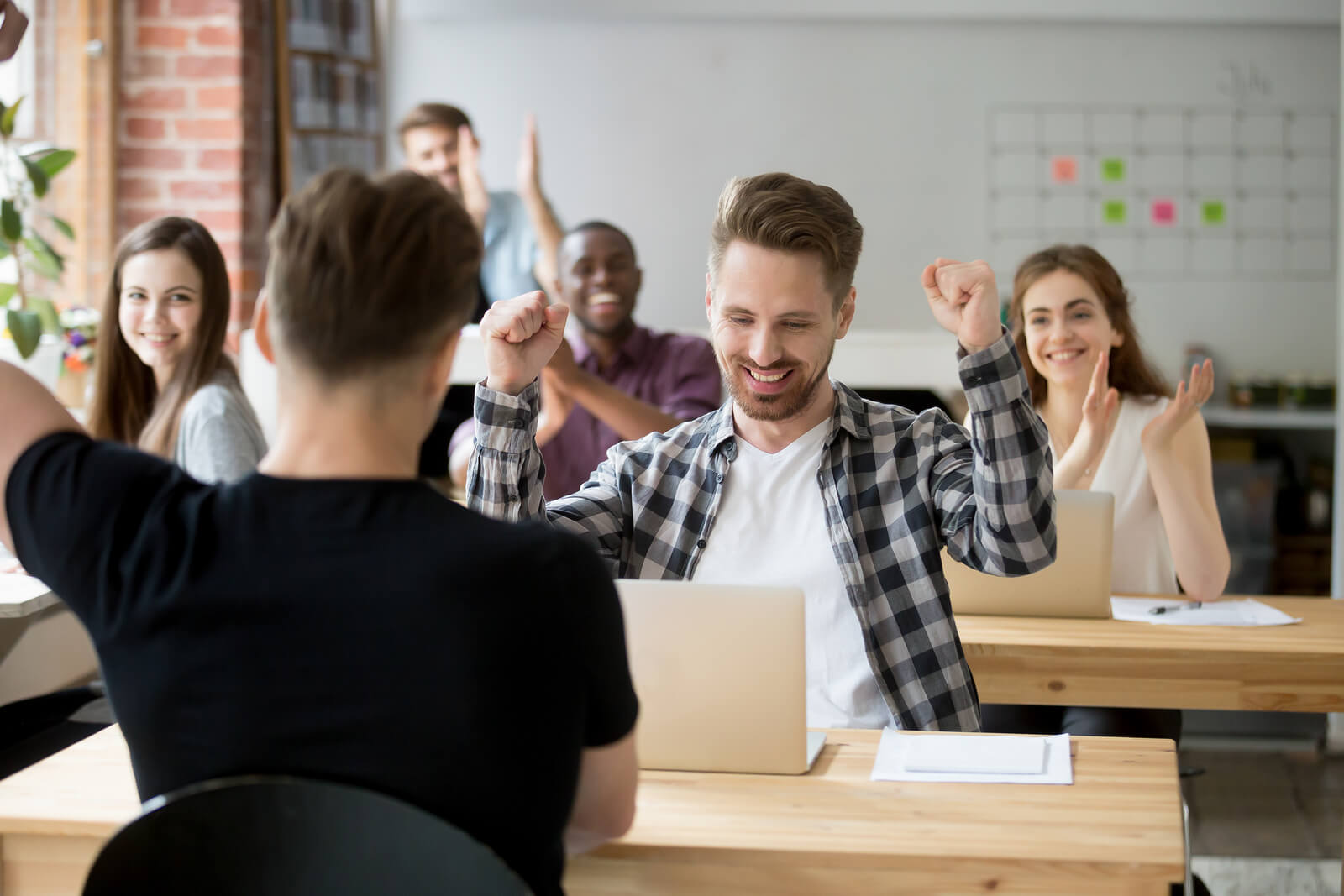 Creating Behavioral Insights Workshop
April 5 @ 9:00 am

-

3:00 pm
Manex's Creating Behavioral Insights Workshop introduces basic concepts and tools to help management assess current and prospective employees' behavioral strengths and job needs. This objective data can help with your decision-making process when it comes to interviewing, hiring and/or managing people. This process develops concepts and provides working examples of tool use, processes, and thinking for making better human resources decisions.
*Lunch will be provided. Dietary restrictions will be requested during registration.
Learn New Tools to Gain Objective Data
The Person Level Tool is a rapid behavioral assessment tool that allows understanding of:
Pre-disposed behaviors
Adaptability to behavioral change
Communication style
Relating to Others
Focus of Interest
Decision-making
Time orientation and reaction to change
Pace
Tolerance for Ambiguity
Relating
Motivational considerations
Job Adaptability
The Job Role Level Tool can help you create the ideal candidate profile to assist in candidate comparison by:
Creating an objective profile
Creating a profile based on future role needs
Defining critical behavioral characteristics required for success
Identifying motivational needs for success in the role
Identifying performance considerations
Identifying conflicts between work environment and candidate's motivational needs or behavioral style
Benefits
Learn an approach to building job profile for the ideal candidate
Understand behavioral tendencies for a person, based on objective data output.
Compare real job behaviors to candidate behaviors
Understand strengths and liabilities of choices we make to fill a job
Presenter
Walt Tarpley has over 25 years of extensive manufacturing experience and expertise in general management, manufacturing operations, quality systems, engineering, and continuous improvement. He has managed teams and sites up to 600 people while performing major performance transformations.