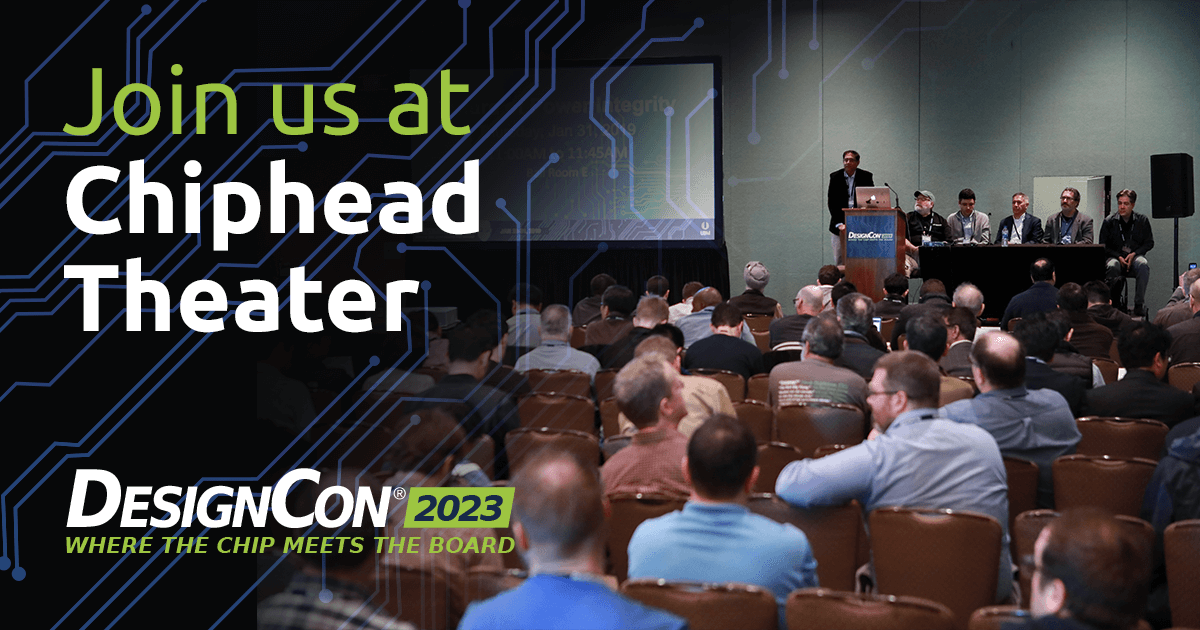 DesignCon: Where the Chip Meets the Board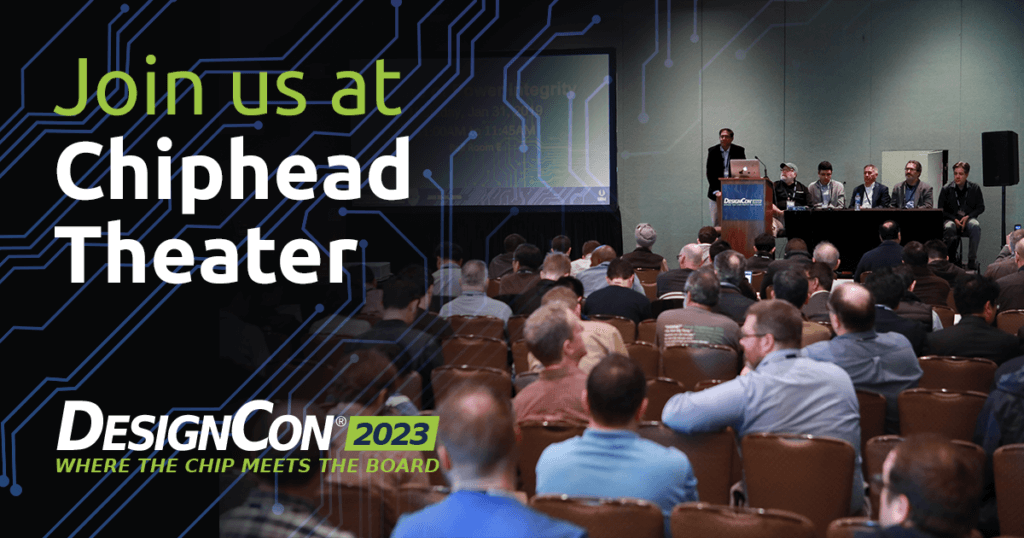 Register now for the premier high-speed communications and system design conference and expo for
chip, board, and system design engineers. Show features include a 14-track conference, 135+ exhibits, 3
keynotes, networking, a Drive World conference, and IEEE Spectrum's Emerging Chips & Markets
education track at the Santa Clara Convention Center.
Manex Discount: Save 15% off all conference passes/free expo pass with promo code MANEX2.
Share This Post, Choose Your Platform!