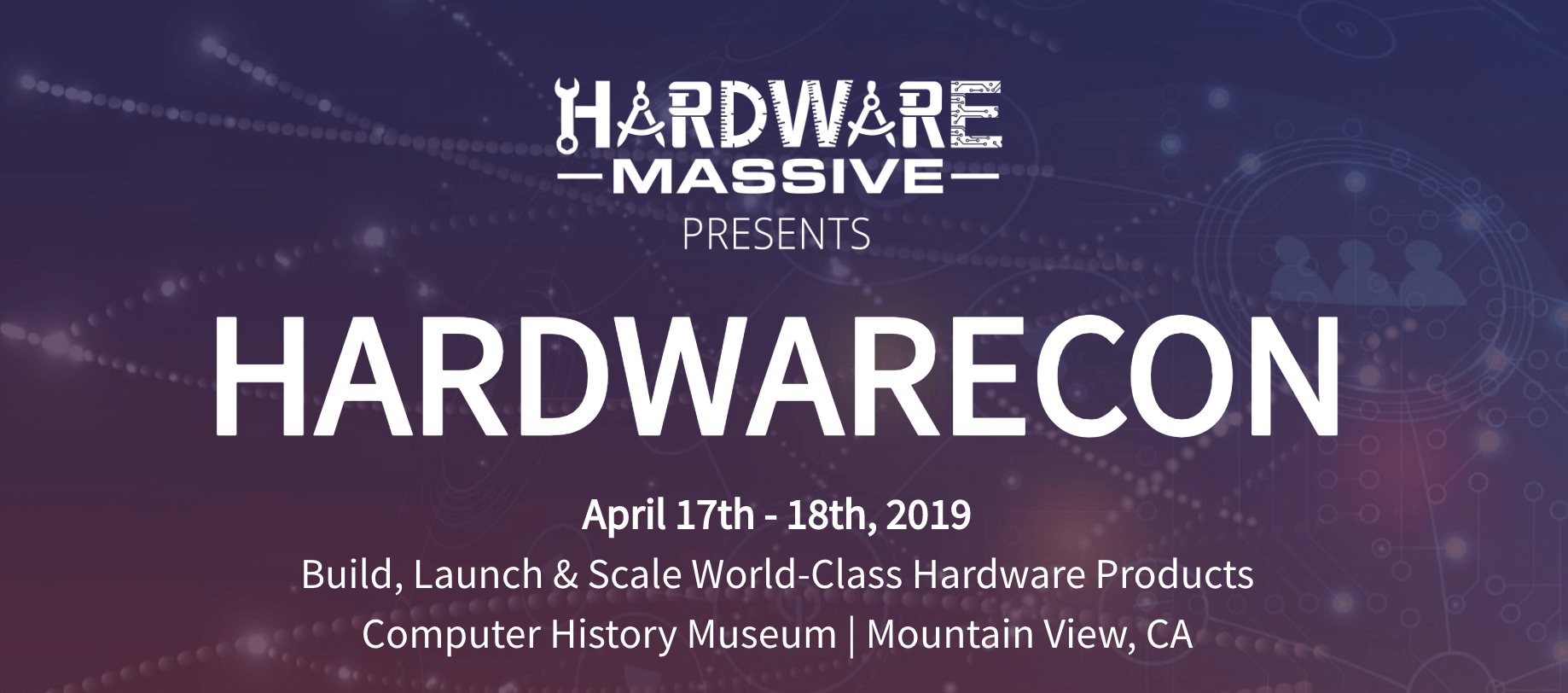 Hardwarecon
April 17, 2019

-

April 18, 2019

|

$399.00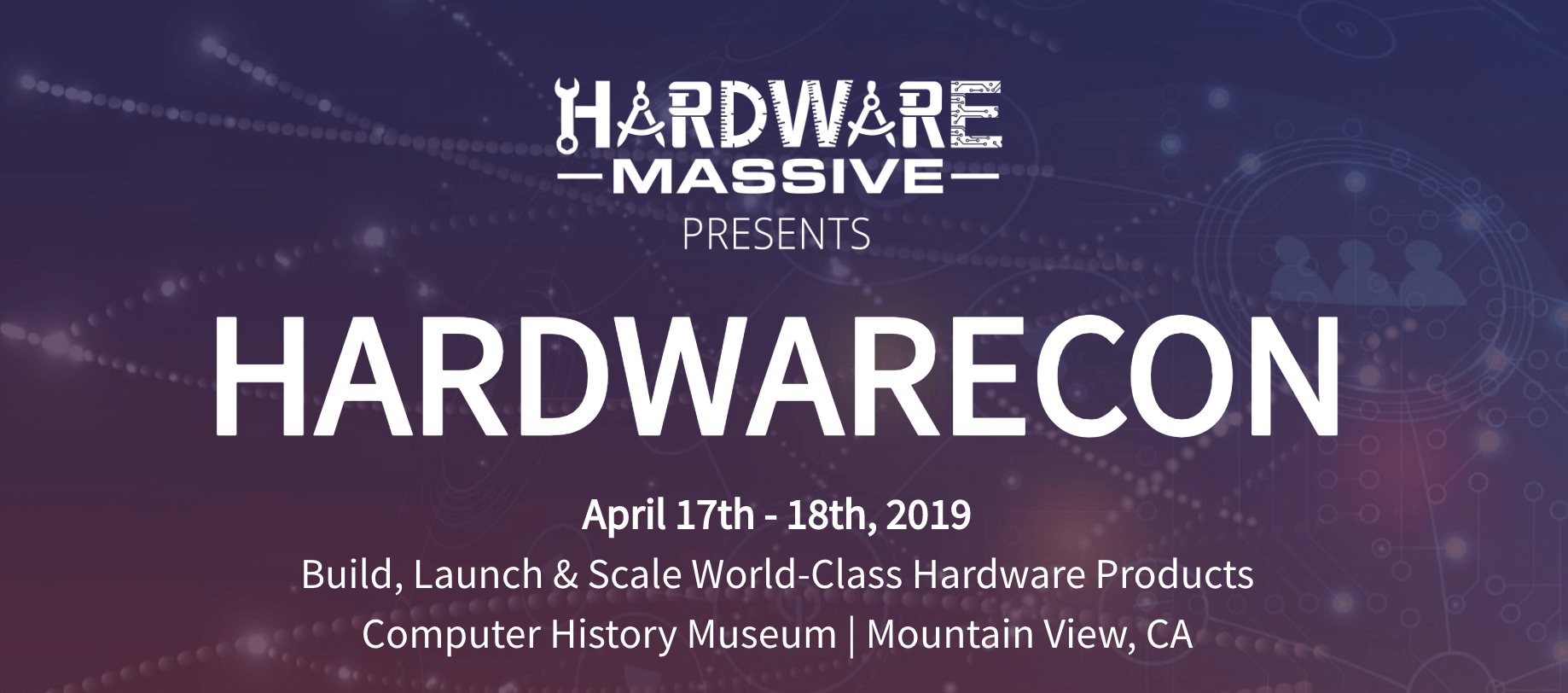 Don't miss Manex Regional Manager George Chao moderating the session Funding and Cash Flow: Perennial Needs for Every Business at HARDWARECON in April.
HARDWARECON, presented by Hardware Massive, is your opportunity to learn about the latest technology and business trends in AI, Machine Learning, Robotics, IoT, Blockchain, Product Design and more. Attendees will meet the innovative hardware companies, disruptors, investors, and decision makers from the leading hardware and software companies like Intel, Google, Autodesk, SAP, IBM, Dragon Innovation and other service and platform providers who are helping to build innovative hardware companies and disruptive technologies.
Share This Post, Choose Your Platform!