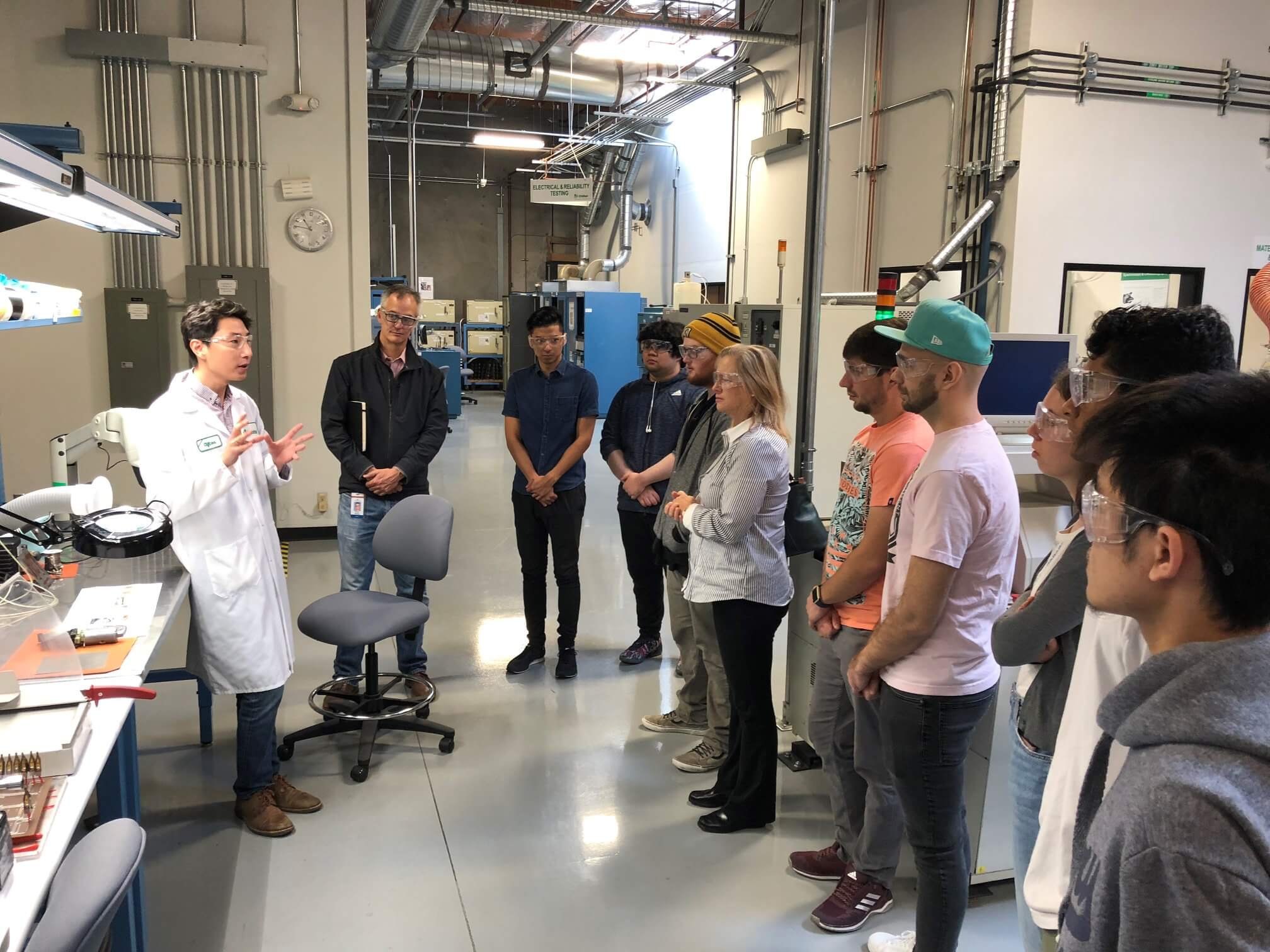 Manufacturers Needed to Host Spring Internships
Bay Area manufacturers: Are you looking for new machinists, welders, maintenance techs or electronic techs?
The 28 Bay Area Community Colleges are looking for companies that would be interested in hiring skilled-trades interns part-time during the spring semester of 2019. The expectation is that the interns would work about 150 hours for the company (suggested: 2 days a week for 10 weeks). Companies would interview and hire the student(s) of their choice from thousands of students in the skilled-trades programs.
The colleges have received a grant that will allow them to help pay for part of these internships. Companies would pay the interns $15/hour, and the grant would reimburse the companies half of their costs, up to $1500 (including FICA, UI, etc.). This is a great opportunity to find your next hire and connect with your local community colleges.
If interested in hiring an intern, please fill out the form at the link below by January 15:
http://bayareamanufacturingcareers.com/internships.html
If you have questions, please contact:
Mark Martin
Bay Area Community Colleges
Advanced Manufacturing Regional Director / DSN
markmartin@peralta.edu
650.248.7728