Manufacturing Value
June 27, 2019 @ 8:00 am

-

11:30 am

|

$399
Through Value Stream Mapping, Waste Elimination and Automation
Manex's expert consultants will guide you through value stream mapping and lean manufacturing, as well as the automation journey. You will walk away with a deeper understanding of how these proven methods will allow you to create value and improve your bottom line.
Presentations
8:00 a.m.   Continental Breakfast & Networking*
8:25 a.m.    Introduction and Recognition of Speakers and Guests
                        George Chao, Manex Manager of Advanced and Clean Tech Manufacturing
8:30 a.m.    Creating Value through Value Stream Mapping and Waste Elimination for Senior Managers
                        Walt Tarpley, Manex Lean Expert
Value stream mapping identifies areas of improvements to reduce costs and increase sales, while Lean manufacturing is focused on removing non-value added costs.
9:40 a.m.    Industry Automation and IoT
                        Bala Balachander, Manex Technology Expert
Digital transformation and automation are essential enablers for factories faced with operational and existential challenges.  They also create their own challenges in training, skillsets and even cybersecurity.
11:15 a.m.    Open Forum
                      Event Ends at 11:30 a.m.
*Please arrive at 8:00 a.m. as guests are required to check in and complete a NextFlex non-disclosure agreement before entering the workshop.
Registration
$399 (Discounts available for manufacturers. Contact bizdev@manexconsulting.com)
Sponsor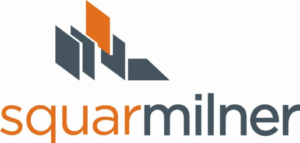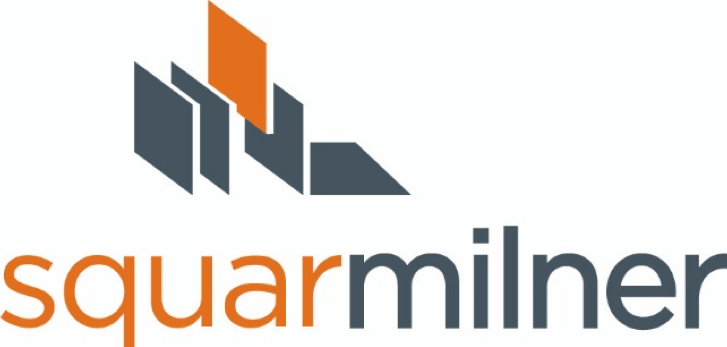 Speakers
George Chao
Mr. Chao is Manager of Advanced and Clean Tech Manufacturing for Manex and over 10 years of business development experience in the cleantech/green tech and high tech manufacturing areas. He assists companies in finding capital resources and developing business strategies with a focus on the fields of bio, technology and renewable energy manufacturing.
Walt Tarpley
Mr. Tarpley has over 25 years of extensive manufacturing experience and expertise in general management, manufacturing operations, quality systems, engineering, and continuous improvement initiatives, including Lean Manufacturing and Six Sigma. Mr. Tarpley has achieved certifications as Lean Master (Shingo Gold Level), Six Sigma Master Black Belt, Certified Manager of Quality/Organizational Excellence (CMQ/OE, ASQ), and Certified Quality Engineer (CQE, ASQ).
Bala Balachander
Mr. Balachander has more than 25 years of experience in operations, technology and business. Working with both large and small companies, he has taken innovative and leading-edge cellular, Wi-Fi, consumer electronics products; chipsets, technologies and manufacturing automation; workflow systems; and mobile and internet of things (IoT) security infrastructure to market. He built and guided numerous teams to innovate, standardize, develop market and deploy leading-edge solutions and services.
*Due to NextFlex policies, country of citizenship will be requested during registration.