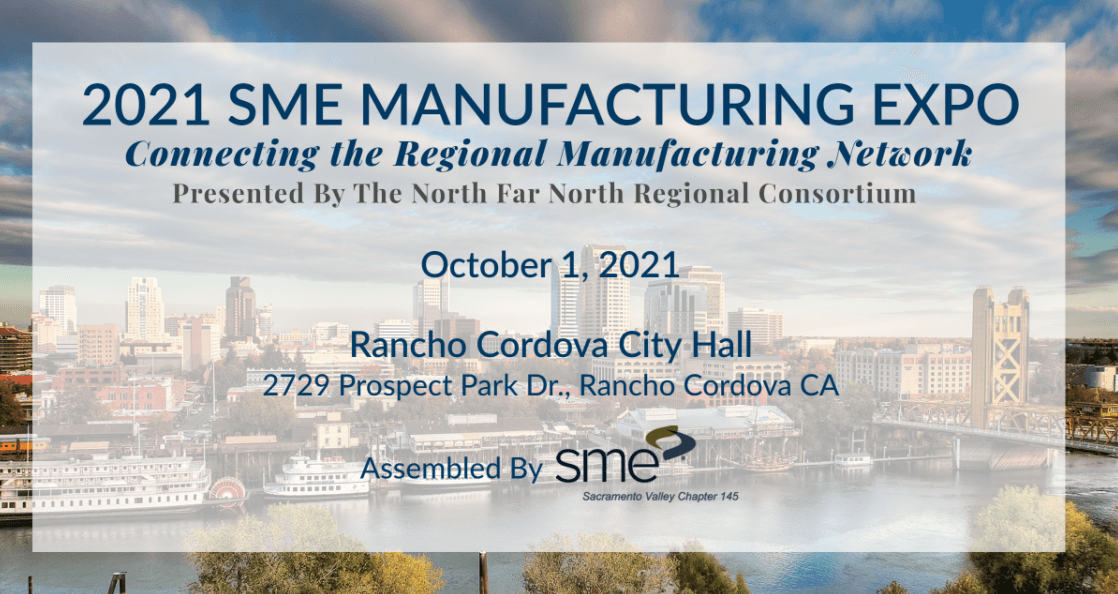 SME Manufacturing Expo
October 1, 2021
|
Free
Connecting the Regional Manufacturing Network
SME is a nonprofit association of professionals, educators and students committed to promoting and supporting the manufacturing industry. They believe the key to manufacturing excellence is through networking, by facilitating regional commerce, and supporting industry trends and standards. There's something for everyone to learn, discover, and enjoy. Join us at this year's expo and start connecting with industry experts and businesses just like yours.
The 2021 SME Manufacturing Expo is free to attend, registration is required. The Expo has a maximum capacity of 1,000 attendees. As the first and only regional manufacturing expo in the region, we expect to reach the conference capacity.
Share This Post, Choose Your Platform!