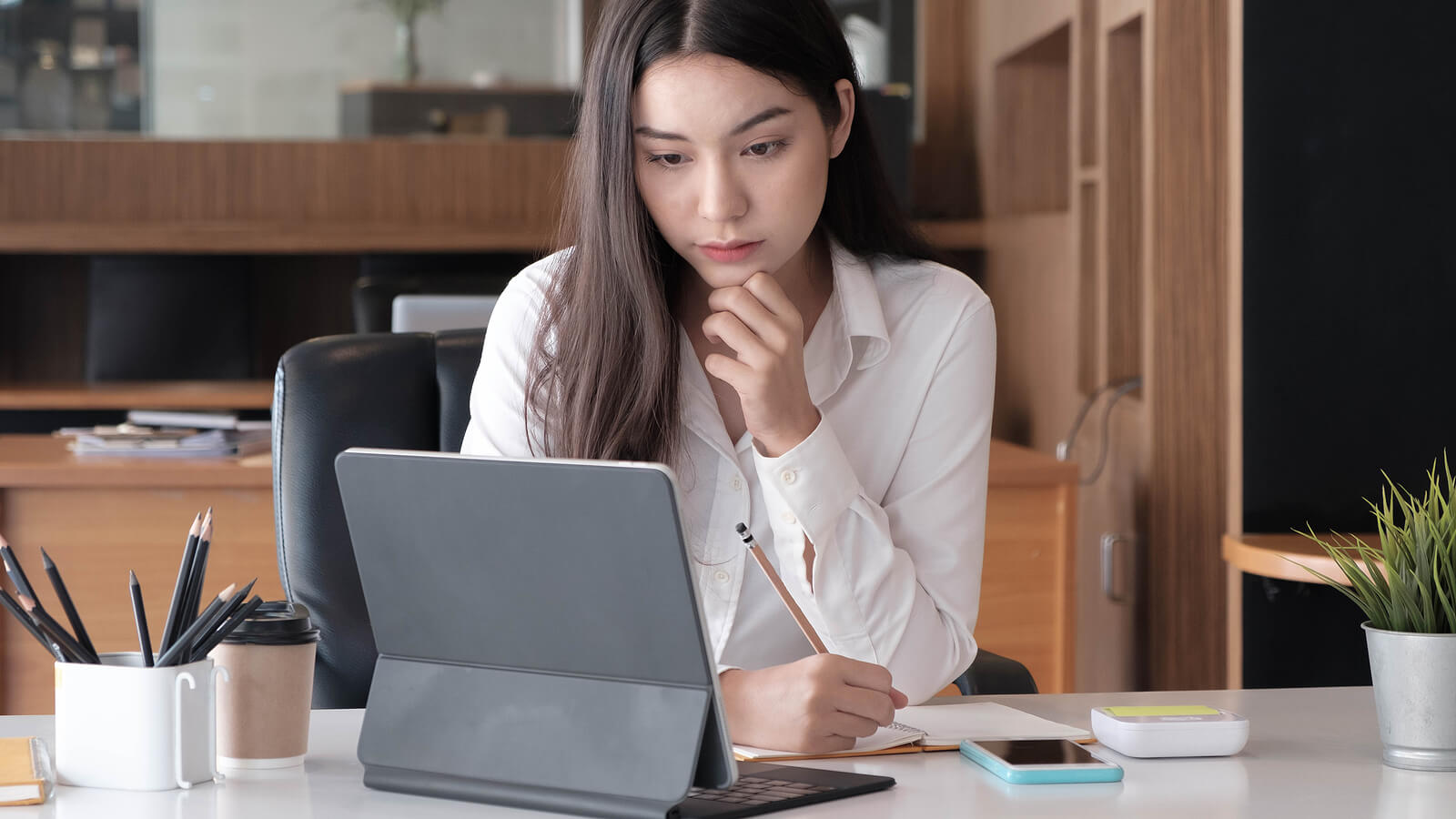 State of California Small Business Technical Assistance Grant
March 2023 Update: Grant has been expanded (from 75 and under) to 500 and under employees. 
January 2023 Update: Due to recent flooding, several new FEMA counties have opened eligibility beyond minority ownership. Contact Manex for details.
Manex has received a State of California Small Business Technical Assistance Grant through September 2023 for manufacturers with 500 employees and under with either minority/women/veteran ownership or within a current FEMA or rural county such as Sonoma, Napa, Solano, Yuba, Sutter, Placer, and El Dorado.  Low wealth Zip codes within Richmond, Oakland, and San Jose also may qualify.
Please contact us for the explanation of requirements to see if you qualify. This is not a direct cash grant but is a grant made to Manex for projects delivered to you.
For more information or to schedule a complimentary consultation, contact Manex today.
Silicon Valley and San Francisco:
George Chao | 925.807.5119 | chao.george@manexconsulting.com
East Bay, North Bay, Sacramento Valley:
Michael Shabaka | 925.807.5101 | mshabaka@manexconsulting.com
877.33.MANEX | info@manexconsulting.com
Share This Post, Choose Your Platform!