Best Kaizen Process, Improvement and 5S Consultants
Reduce waste in areas such as inventory, waiting times, transportation, worker motion, employee skills, over production, excess quantity and processes.
Improve space utilization, product quality, use of capital, communications, production capacity and employee retention.
Provide immediate results by continually making small improvements that improve processes and reduce waste.
Work with a Kaizen expert who knows manufacturing.
Our Kaizen process, continuous improvement and 5S consultants work closely with your team in all aspects of Kaizen that your manufacturing company needs. We bring to you a well-conceived (from real-world experience) training program and materials that ensure its on-going success for your company. Our Kaizen consulting team have conducted many successful workshops for manufacturing companies in Northern California. And we are here to help as the process continues. We serve all northern CA manufacturers, from San Jose to Sacramento to the far north of California.
Talk to Our Kaizen Expert.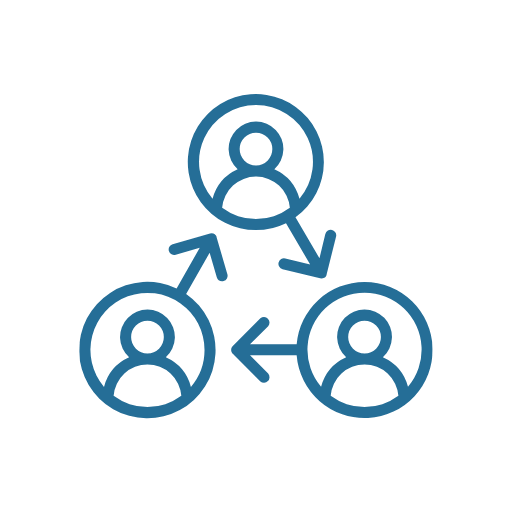 Kaizen for manufacturers involves every employee – from upper management to engineers and administrative staff. Everyone is encouraged to come up with small improvement suggestions on a regular basis.
Bottom Line Benefits of Kaizen
Improving Visual Controls
Eliminating Clutter
Reducing/Eliminating Waste
Implementing Standardized Work
Improving Material and Information Flow
Organizing Tools and Fixtures
Reducing Setup and Change Over Times
Creating Repeatable Processes
Reducing Floor Space
Improving Company Morale
Reducing/Eliminate Overtime
Training Team Members to Identify and Eliminate Waste
Improving Communication
Fostering Team Environment