Reduce Waste. Increase Profits.
Our Lean Manufacturing Experts Will Show You How.
Research shows that we only add operational value around 5% of the time. The remaining 95% is waste! Imagine if you could remove that 95% wasted time and effort; what would it do for your operations?
Our Lean experts will get you started with the right Lean tools to maximize efficiencies and increase ROI.
Get Our Top 25 Lean Tools Whitepaper Now.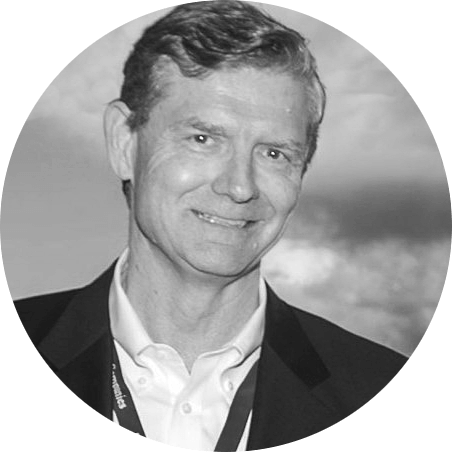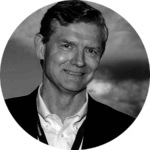 "If you can reduce costs, improve quality and have more satisfied customers, why wait to implement Lean Manufacturing? Call me today to see how Manex can help."
— Gene Russell,  President and CEO, Manex Consulting – 925.807.5112
Manex has provided Lean consulting with 115+ clients since 2013, and in the most recent quarter our NIST MEP Client Survey reflected  $15.5 million in operational savings and $75 million in investments with 1,261 new or retained employees. 
13 Reasons to Go Lean:
See What Lean Can Do for Your Business.
Lean Manufacturing Can Improve:
Quality performanc

e, fewer defects and rework (in-house and at customer)

Fewer machine and process breakdowns

Lower levels of inventory

Greater levels of stock turnover

Less space required

Higher efficiencies, more output per man hour

Improved delivery performance

Faster development

Greater customer satisfaction

Improved employee morale and involvement

Improved supplier relations

Higher profits

More busine

ss



Find Out About the Top 25 Lean Tools to Help You Start Reducing Waste and Increasing Profit Now.