Online Learning to Build Leaders and a Better Workforce
Manex is pleased to provide manufacturers throughout the San Francisco Bay Area and Northern California access to online learning from leading training providers including Sandler Training and Motivaim of Silicon Valley.  
Register for an upcoming live webinar or sign up for one of our on-demand courses.
LIVE WEBINAR
Date/Time TBA
Leadership in a Pandemic
A virtual leadership webinar that delves into key fundamental skills needed to lead in a stressful and challenging environment.

Course Partner: MotivaimCoach
Top 4 Reasons to Use Online Learning for Your Company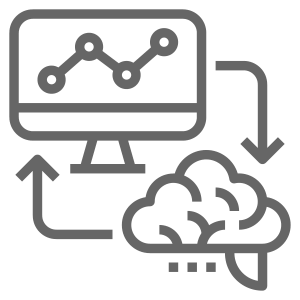 Higher Retention of Training
Online courses allows learners to go at their own pace and repeat sections if needed to more fully comprehend and retain the material.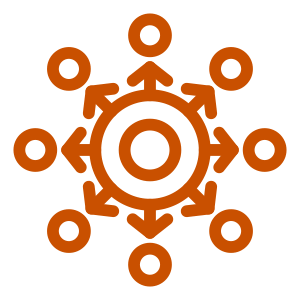 Structured and Scalable
Online courses are structured for the specific purpose of delivering information effectively, to a single user or multiple users.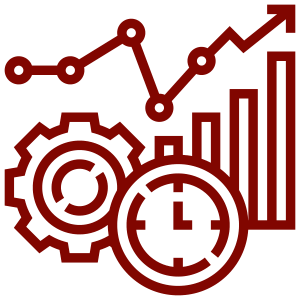 Less Cost, Less Wasted Time
Online learning reduces the time and expense required for in-person training while maintaining the quality of the courses and instruction.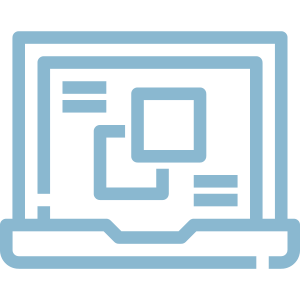 Convenient and Flexible
Online learning is available on demand and can fit into your schedule. Because it is self-paced, you control its delivery.
"Now more than ever, online learning is an essential tool to provide important skills to your team."
– Gene Russell, Manex President and CEO
Receive New Course Alerts
We will be adding new online courses. Complete this form and we will keep you updated on new additions to our online learning library.